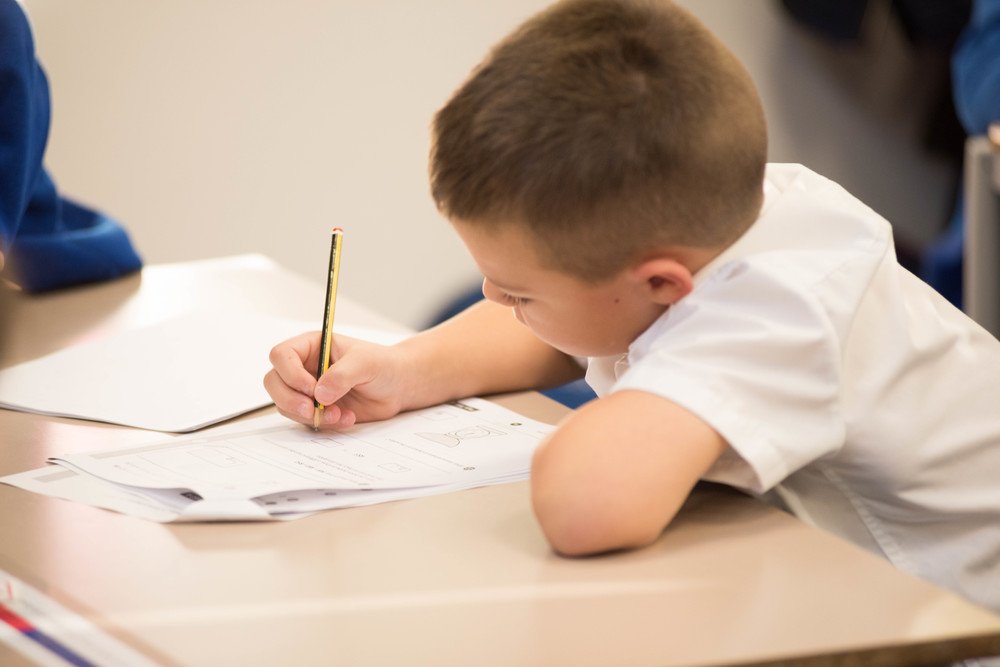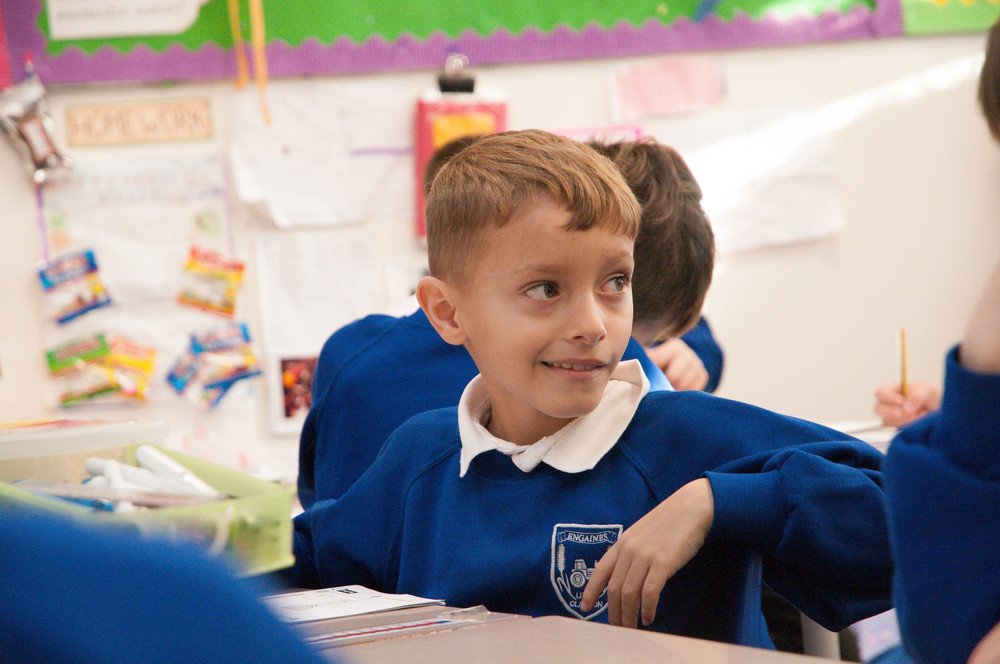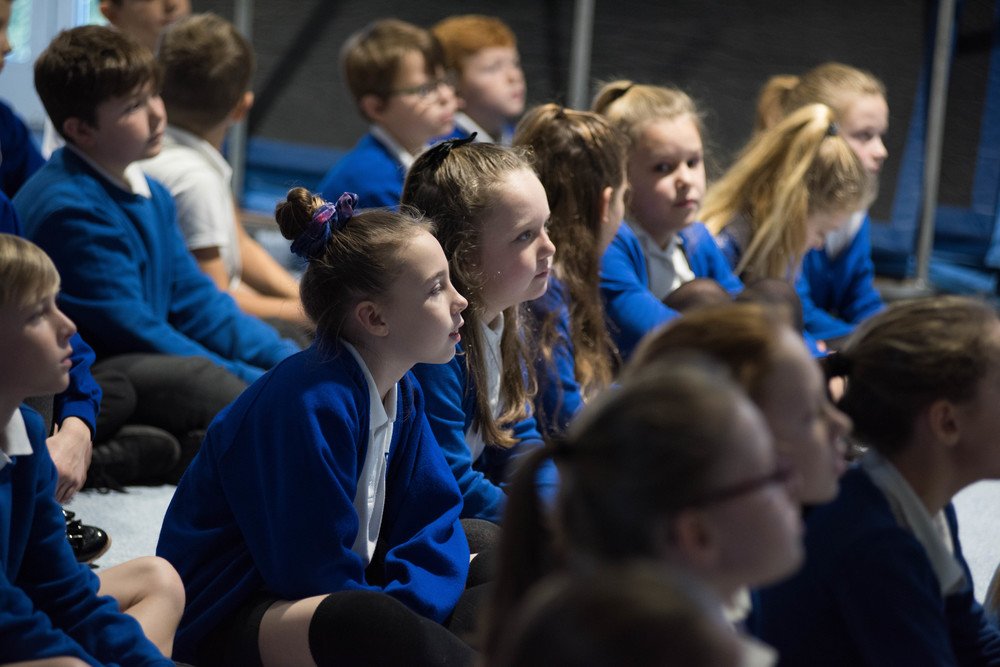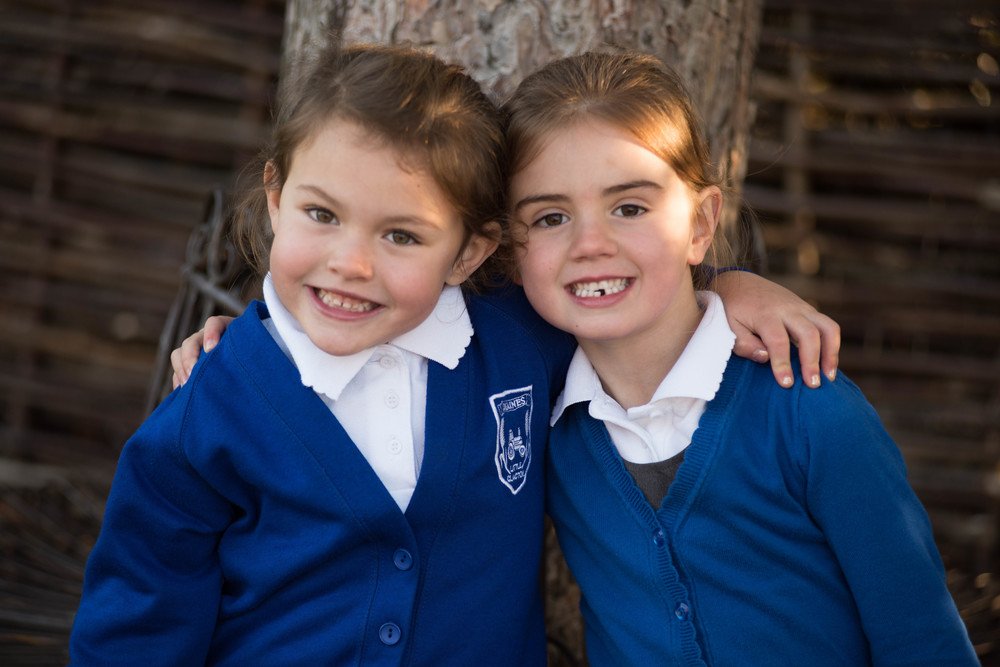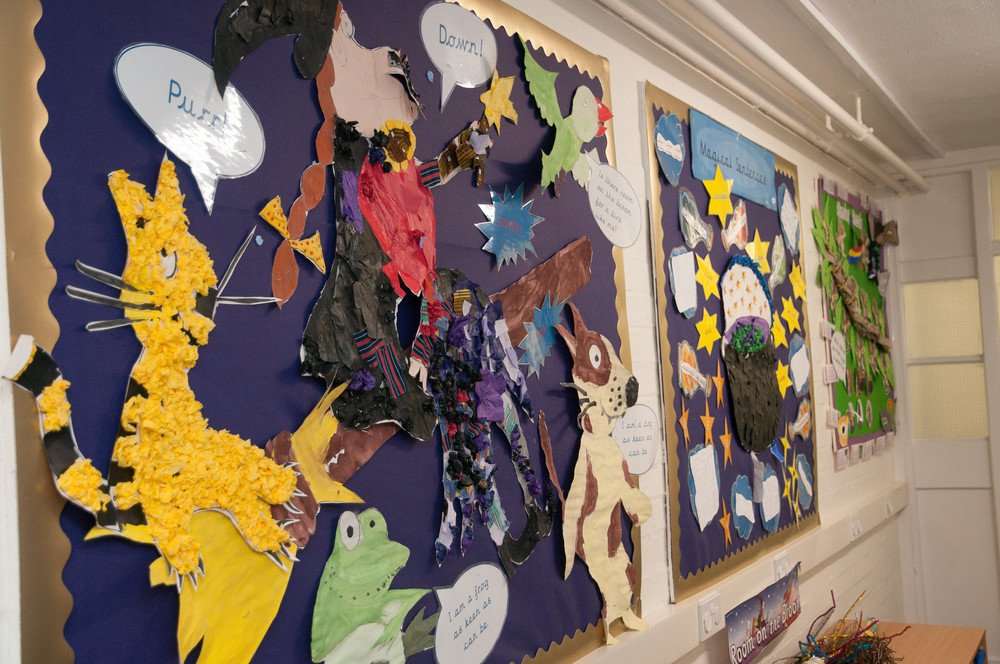 Welcome to Engaines Primary School
At Engaines we believe that every child can achieve and it is our duty to ensure that they achieve their very best. It may be they have academic ability, which we will encourage them to develop or sporting ability, which they will get every chance to develop or music, art, drama, singing. Whatever their talent, we will do our best to identify it and encourage the children to reach the highest standard they can in that area.
HELP US TO HELP ALL PUPILS – ARE YOU ELIGIBLE FOR FREE SCHOOL MEALS?
IF YOU ARE RECEIVING THE FOLLOWING BENEFITS YOU CAN CLAIM FOR FREE SCHOOL MEALS:
INCOME SUPPORT
JOBSEEKERS ALLOWANCE (INCOME BASED)
INCOME RELATED EMPLOYMENT & SUPPORT ALLOWANCE
CHILD TAX CREDIT WITH AN ANNUAL TAXABLE INCOME OF LESS THAN £16,190
PENSION GUARANTEE CREDIT
SUPPORT UNDER PART V1 IMMIGRATION AND ASYLUM ACT 1999
YOU CAN APPLY ONLINE AT www.essex.gov.uk/educationawards
Or application forms are available from the School Office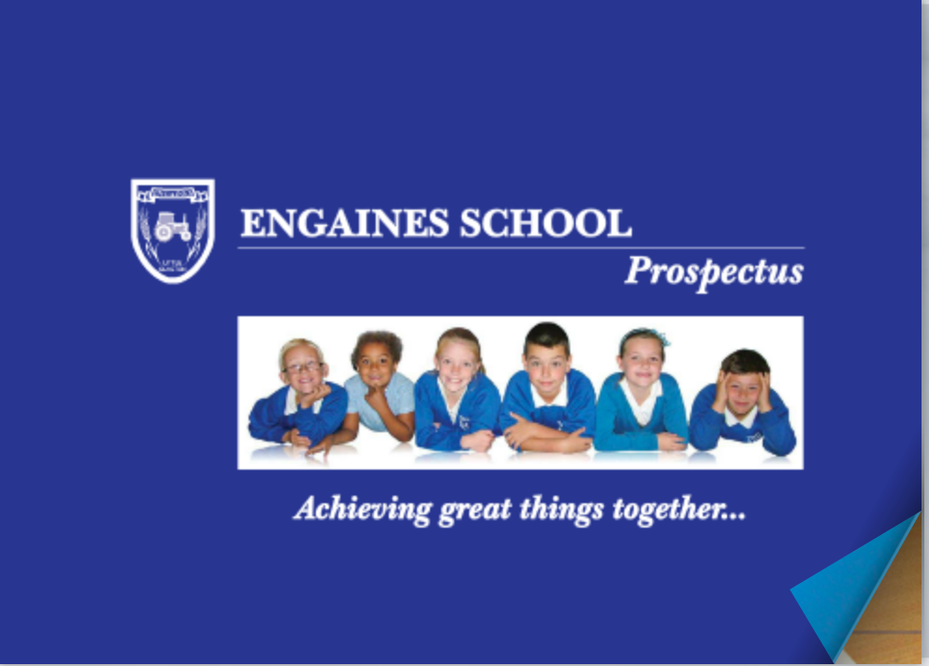 Latest School Events
Week One Menu

16

Dec

2019

12:00 am - 1:00 am

UKS2 Christmas Performance

16

Dec

2019

9:30 am - 10:30 am

UKS2 - Community Carol Performance

16

Dec

2019

3:30 pm - 4:30 pm

This is NOT for parents, it is for members of the community. Information included in UKS2 letter.

UKS2 Christmas Performance

17

Dec

2019

2:00 pm - 3:00 pm

School Christmas Disco

18

Dec

2019

3:30 pm - 6:00 pm

Further information to follow regards times and tickets etc......