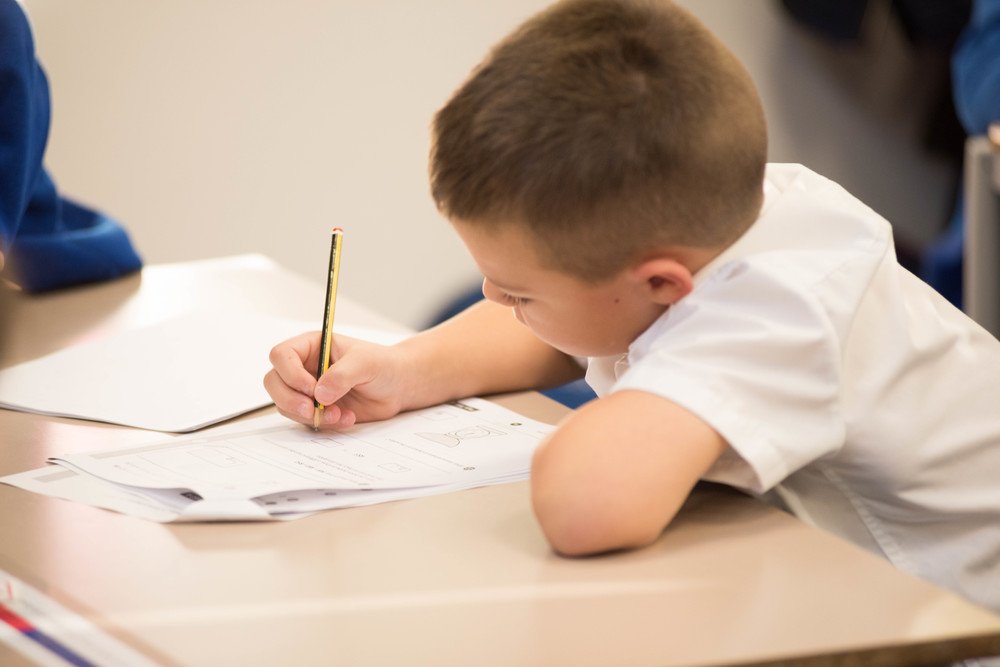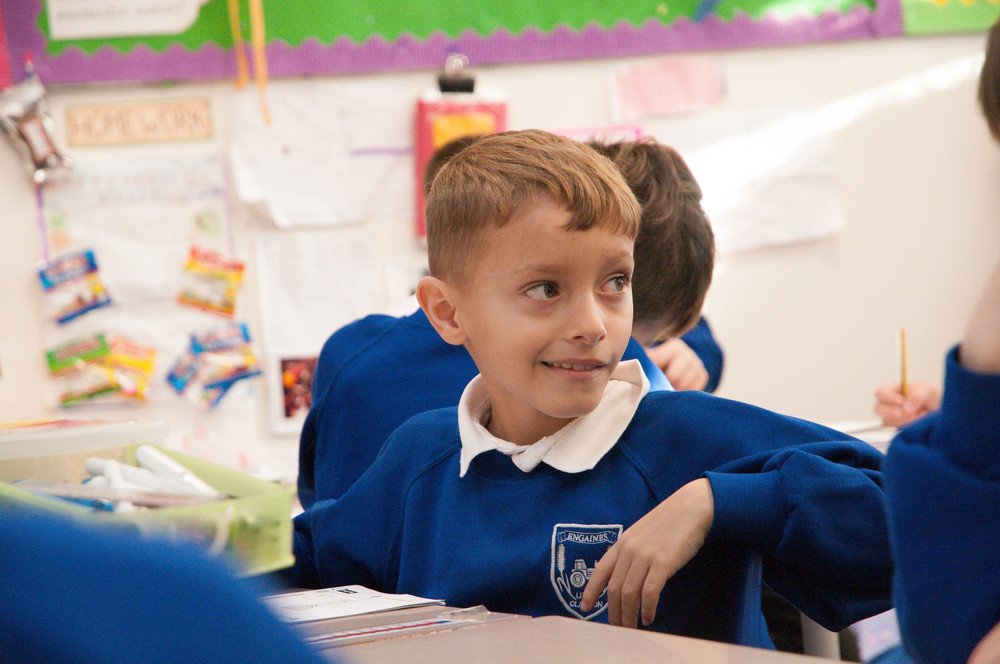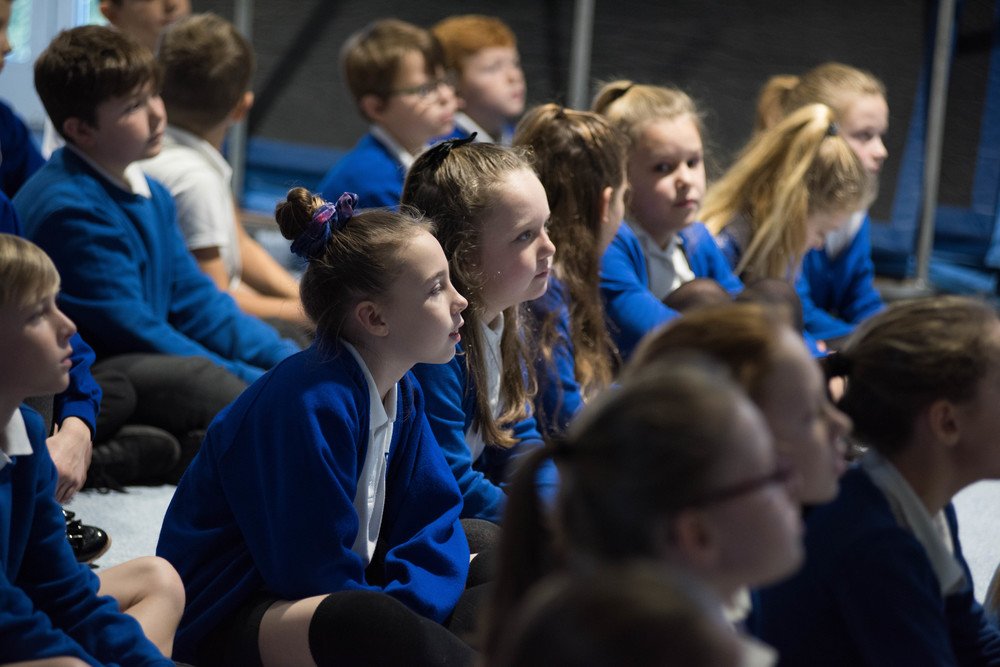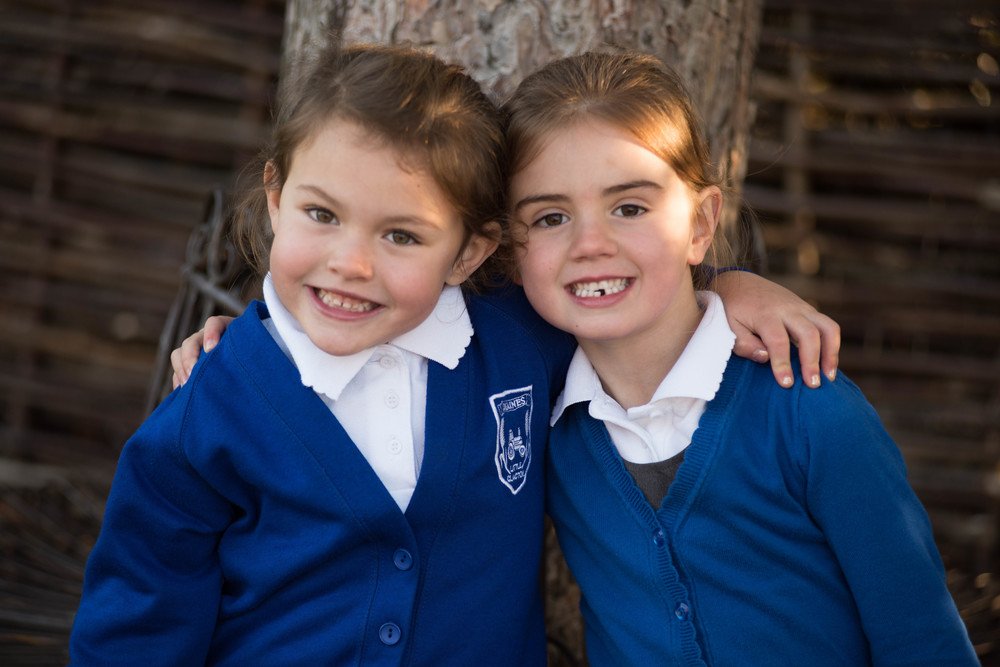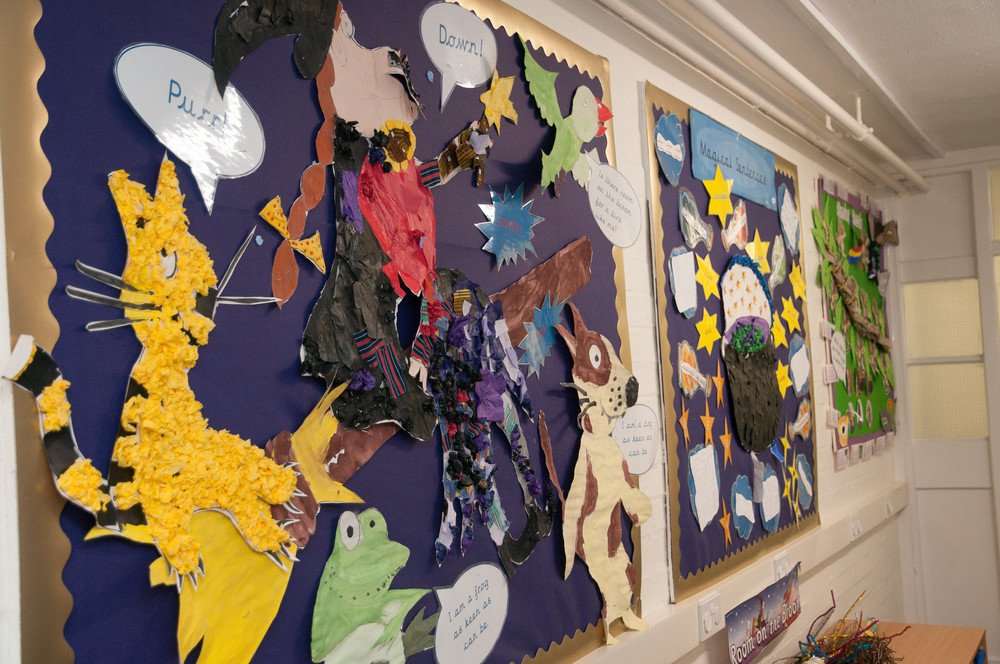 Coronavirus
Dear Parents/Carers,
Many of you have been asking questions this morning following the announcement yesterday from Boris Johnson. At this stage, we are waiting to receive more information from Government about what this means for the school. Meetings are being held in the next few days between the Department for Education and the Local Authority to discuss how schools in Essex can reopen safely. Until this has been confirmed, nothing has changed in how we operate. Although more workers are looking to return to work, we have been told by Essex Local Authority to only admit children whose parents are both critical workers and those children classed as vulnerable to ensure we are keeping the risks as low as possible. As we are given further information in the coming days and weeks, we will let you know of the changes. If you are unsure if you qualify as a critical worker, please look at the list below.
Health and social care
This includes,: doctors, nurses, midwives, paramedics, social workers, care workers, and other frontline health and social care staff including volunteers; the support and specialist staff required to maintain the UK's health and social care sector; those working as part of the health and social care supply chain, including producers and distributors of medicines and medical and personal protective equipment.
Education and childcare
This includes:
childcare
support and teaching staff
social workers
specialist education professionals who must remain active during the COVID-19 response to deliver this approach
Key public services
This includes:
those essential to the running of the justice system
religious staff
charities and workers delivering key frontline services
those responsible for the management of the deceased
journalists and broadcasters who are providing public service broadcasting
Local and national government
This only includes:
those administrative occupations essential to the effective delivery of the COVID-19 response
or delivering essential public services, such as the payment of benefits, including in government agencies and arms length bodies
Food and other necessary goods
This includes those involved in food:
production
processing
distribution
sale and delivery
as well as those essential to the provision of other key goods (for example hygienic and veterinary medicines)
Public safety and national security
This includes:
police and support staff
Ministry of Defence civilians
contractor and armed forces personnel (those critical to the delivery of key defence and national security outputs and essential to the response to the COVID-19 pandemic)
fire and rescue service employees (including support staff)
National Crime Agency staff
those maintaining border security, prison and probation staff and other national security roles, including those overseas
Transport
This includes those who will keep the air, water, road and rail passenger and freight transport modes operating during the COVID-19 response, including those working on transport systems through which supply chains pass.
Utilities, communication and financial services
This includes:
staff needed for essential financial services provision (including but not limited to workers in banks, building societies and financial market infrastructure)
the oil, gas, electricity and water sectors (including sewerage)
information technology and data infrastructure sector and primary industry supplies to continue during the COVID-19 response
key staff working in the civil nuclear, chemicals, telecommunications (including network operations, field engineering, call centre staff, IT and data infrastructure, 999 and 111 critical services)
postal services and delivery
waste disposal sectors
Kind regards
Cherry Curle
Welcome to Engaines Primary School
At Engaines we believe that every child can achieve and it is our duty to ensure that they achieve their very best. It may be they have academic ability, which we will encourage them to develop or sporting ability, which they will get every chance to develop or music, art, drama, singing. Whatever their talent, we will do our best to identify it and encourage the children to reach the highest standard they can in that area.
HELP US TO HELP ALL PUPILS – ARE YOU ELIGIBLE FOR FREE SCHOOL MEALS?
IF YOU ARE RECEIVING THE FOLLOWING BENEFITS YOU CAN CLAIM FOR FREE SCHOOL MEALS:
INCOME SUPPORT
JOBSEEKERS ALLOWANCE (INCOME BASED)
INCOME RELATED EMPLOYMENT & SUPPORT ALLOWANCE
CHILD TAX CREDIT WITH AN ANNUAL TAXABLE INCOME OF LESS THAN £16,190
PENSION GUARANTEE CREDIT
SUPPORT UNDER PART V1 IMMIGRATION AND ASYLUM ACT 1999
YOU CAN APPLY ONLINE AT www.essex.gov.uk/educationawards
Or application forms are available from the School Office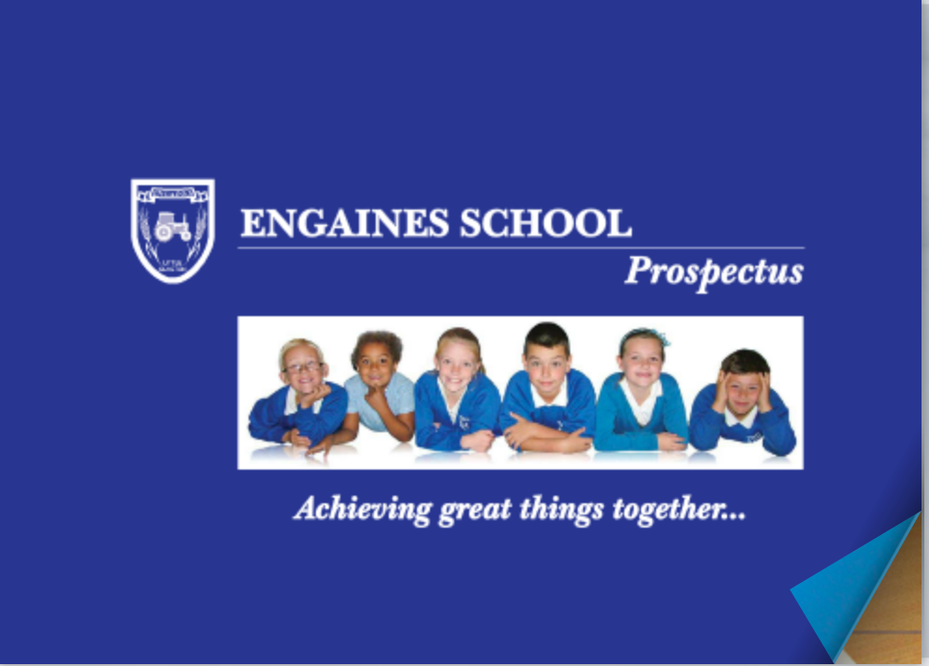 Latest School Events
TTC New Parents Evening

13

Jul

2020

6:00 pm - 7:00 pm

Non Pupil Day

22

Jul

2020

8:00 am - 9:00 am

Summer Holidays

23

Jul

2020

12:00 am - 1:00 am