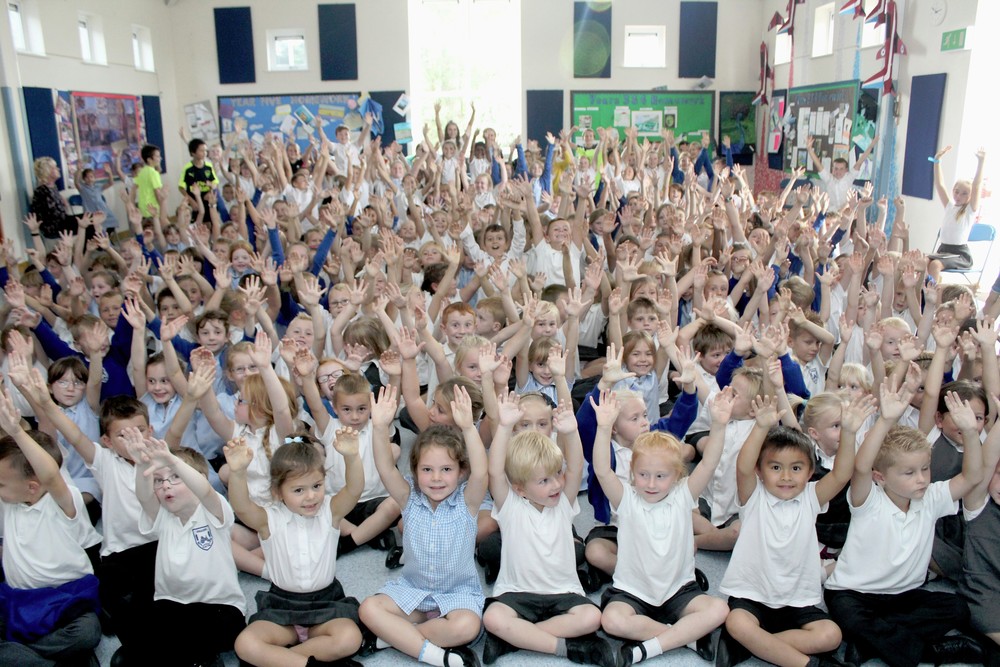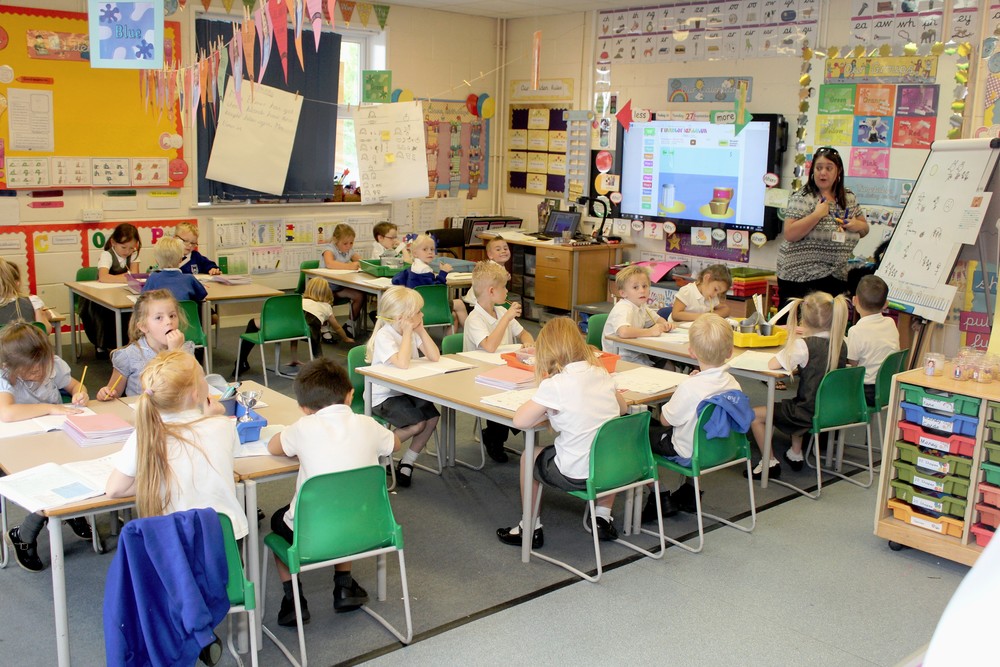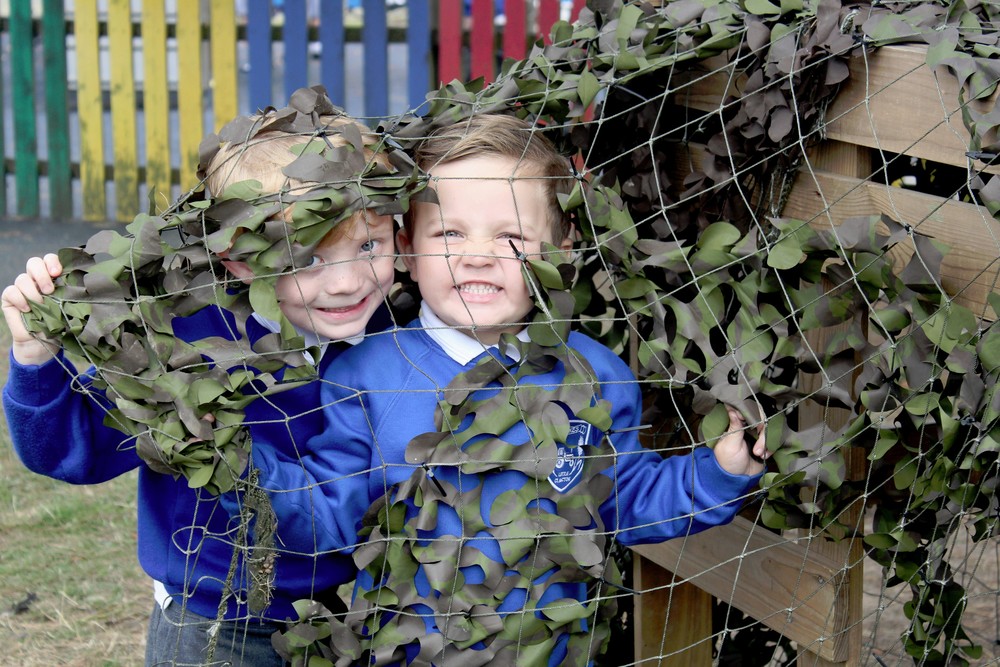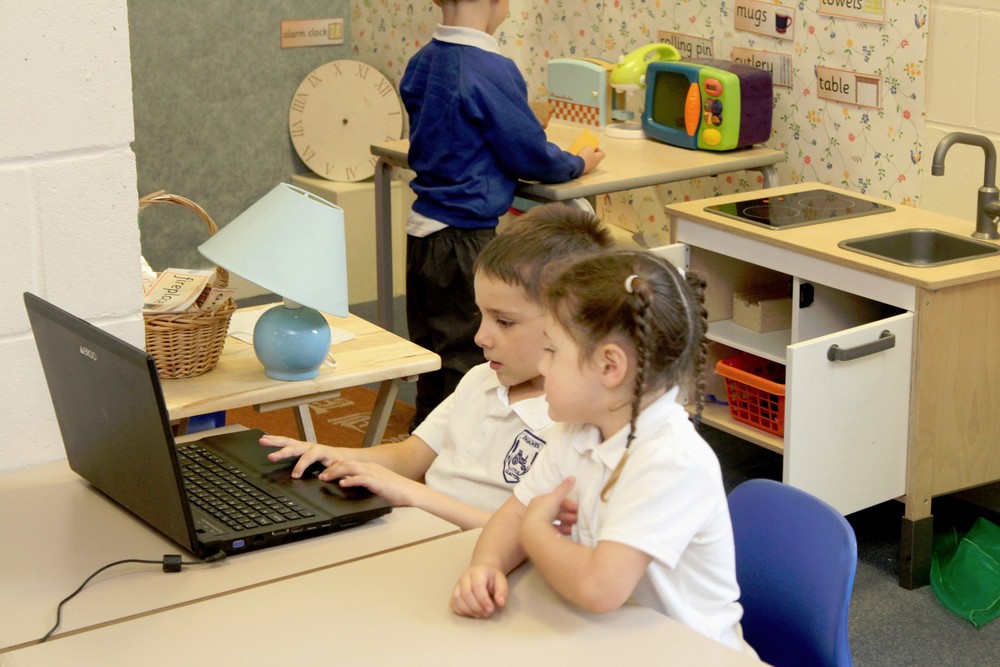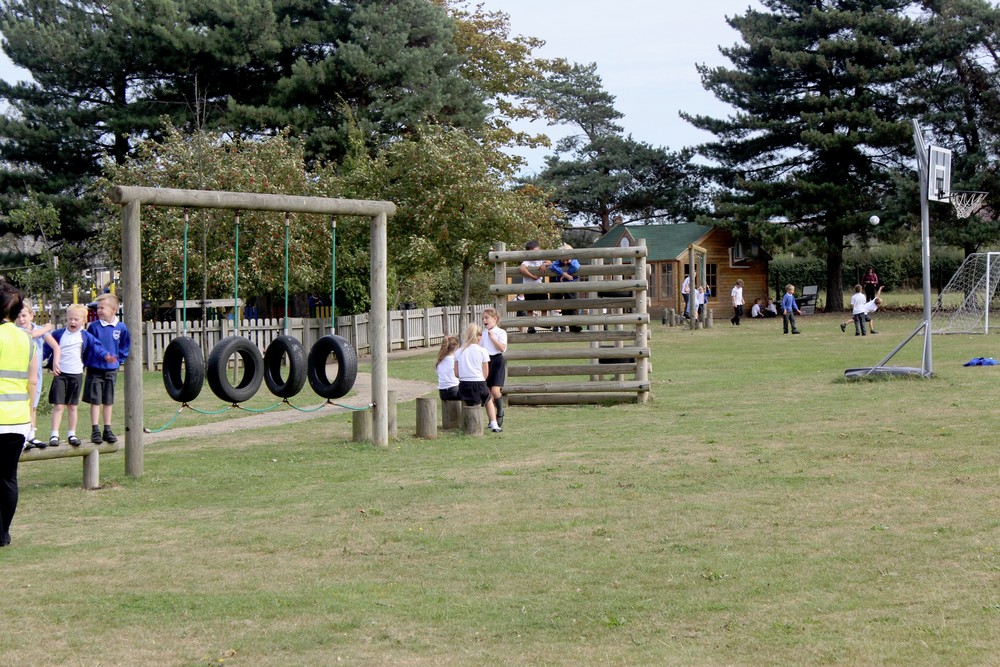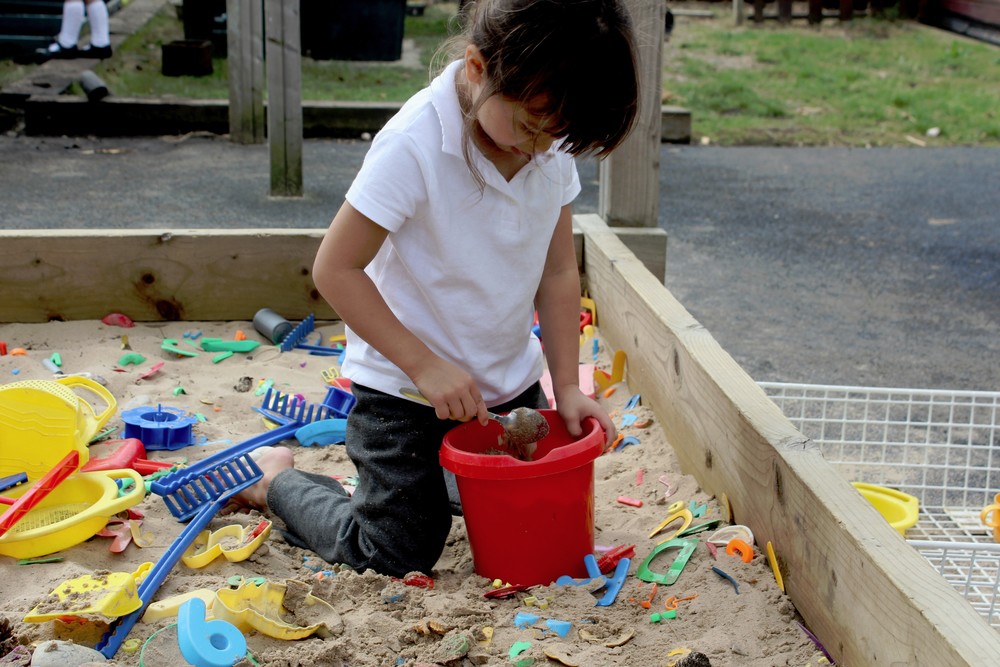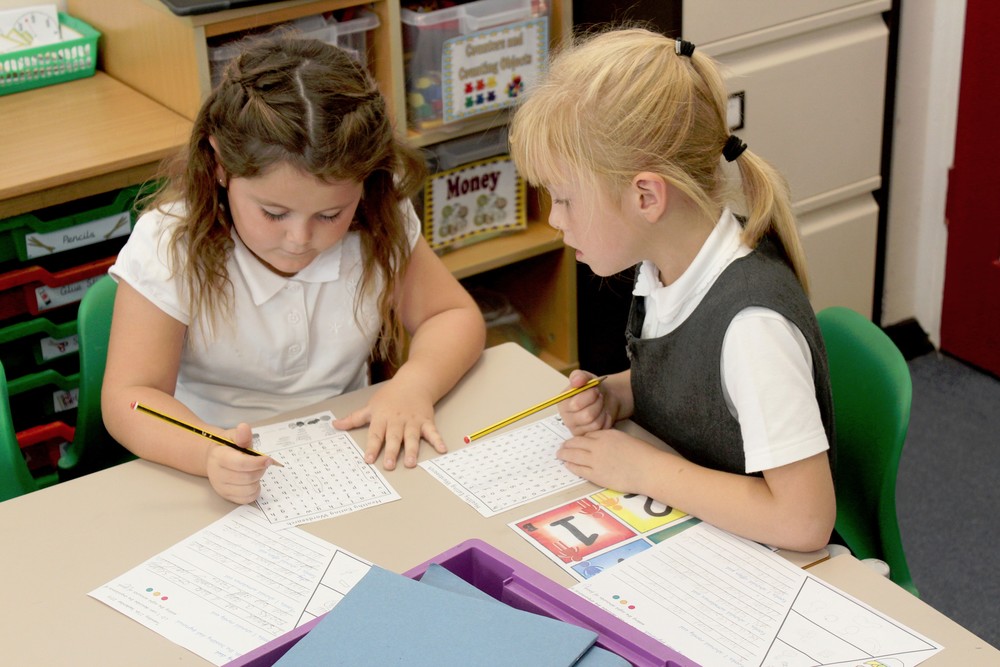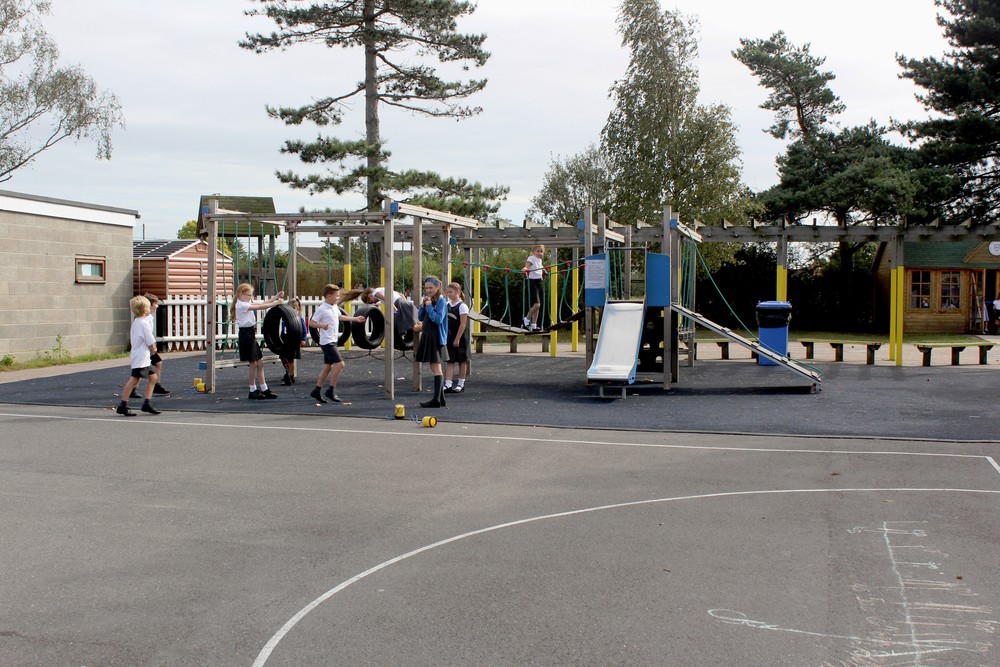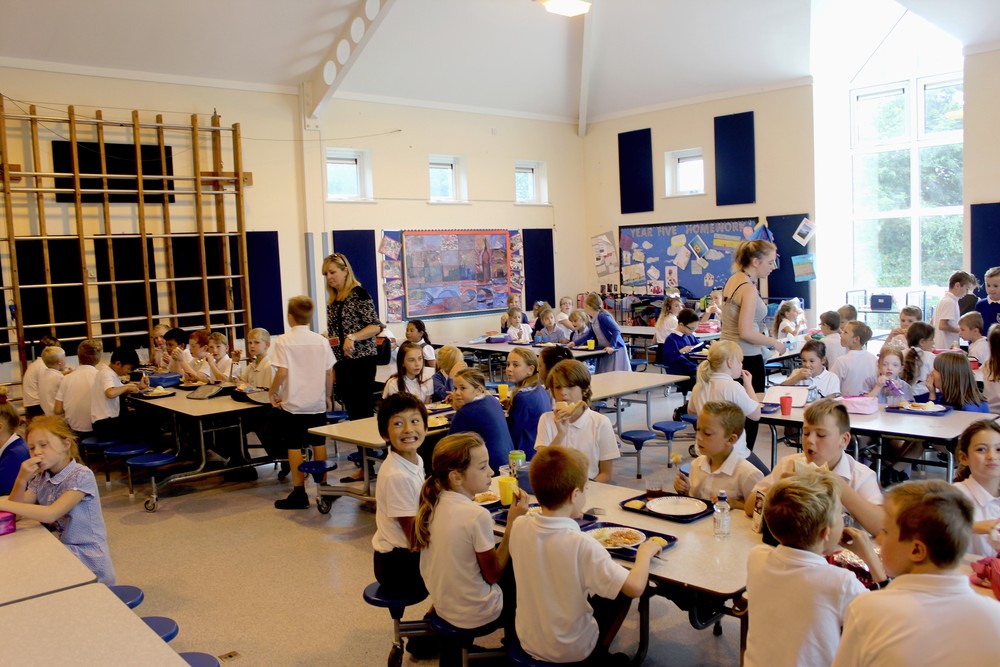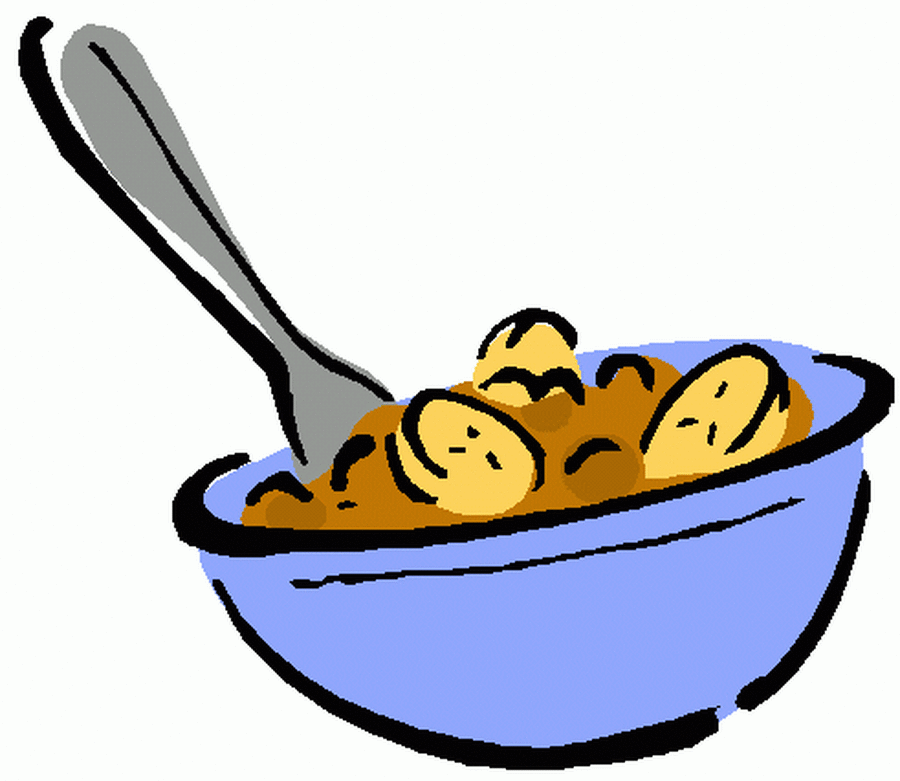 Engaines Breakfast Club
Monday to Friday 8.00am start time.
A healthy breakfast is provided along with juice/milk or water and fun activities are on offer.
Sessions MUST be booked in advance. Cost £2.00 per day, payable and bookable via School Comms.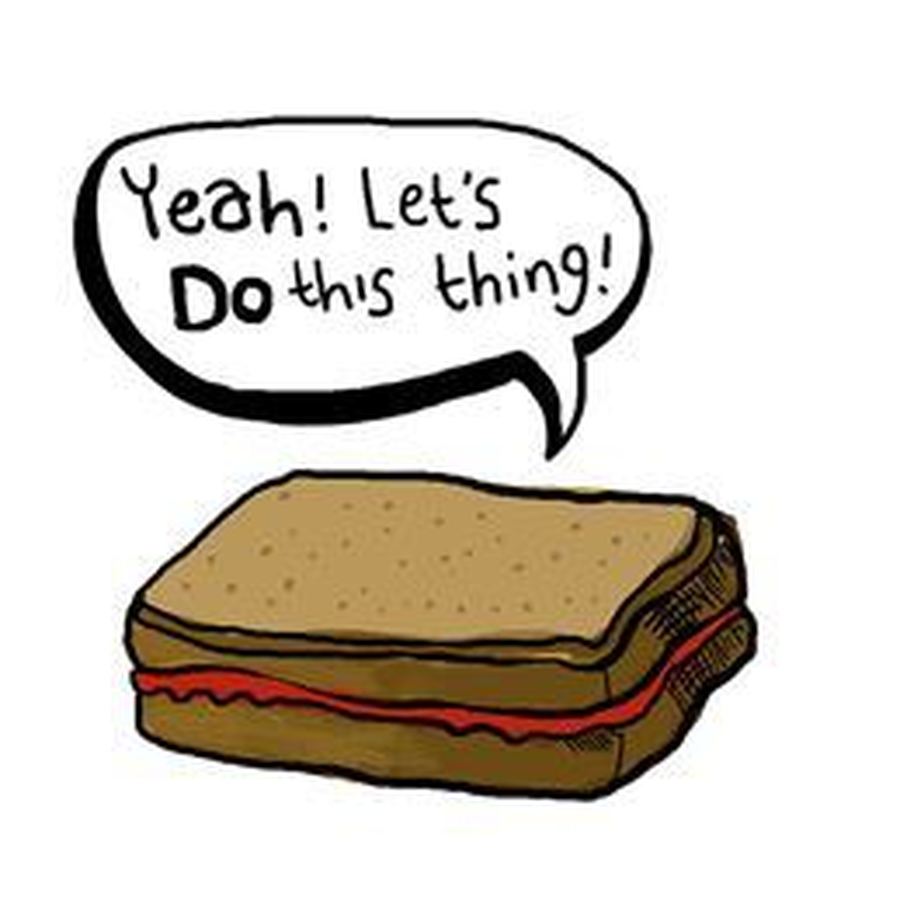 Engaines Tea-Time Club
Monday to Friday 3.30 - 5.30 pm.
A sandwich and dessert are provided.
Teachers are on hand to assist with reading, children can play with toys or play board games or watch a film.
Sessions MUST be booked in advance.
Prices are as follows:-
1 hour for 1 child - £3.50
1 hour for a family of 2 - £6.65
2 hours for 1 child - £7.00
2 hours for a family of 2 - £13.35
N.B. If you qualify for Pupil Premium you may be able to use these facilities free of charge, click here for details of Pupil Premium
We also offer a range of after school clubs ranging from sports clubs to drawing clubs, gardening clubs and fitness classes, run by the teaching staff and sometime by outside agencies.
Most clubs are run free of charge, although some may incur a small fee.
Details of clubs available for your child can be accessed via the School Comms app.
Details of late collection charge
Please follow the link to read our 'late collection of children policy'.
Please contact the office for any further details - 01255 860210