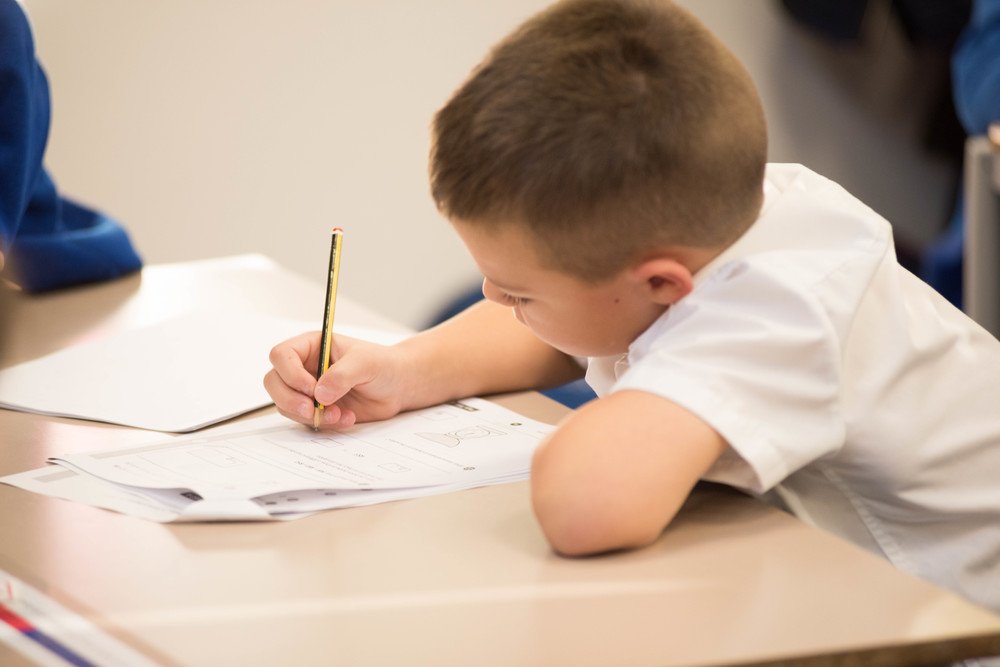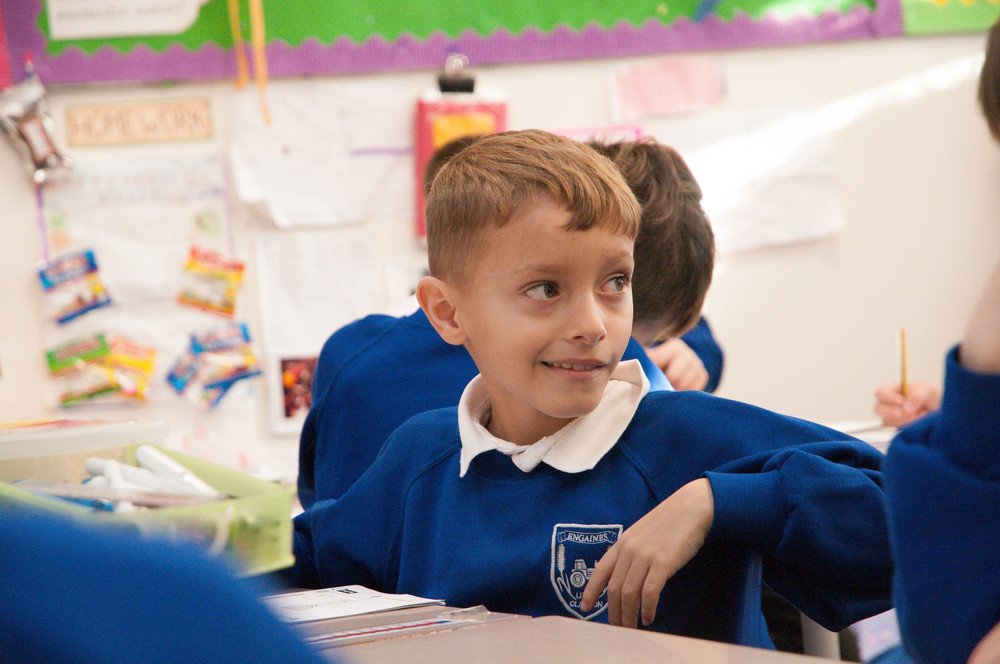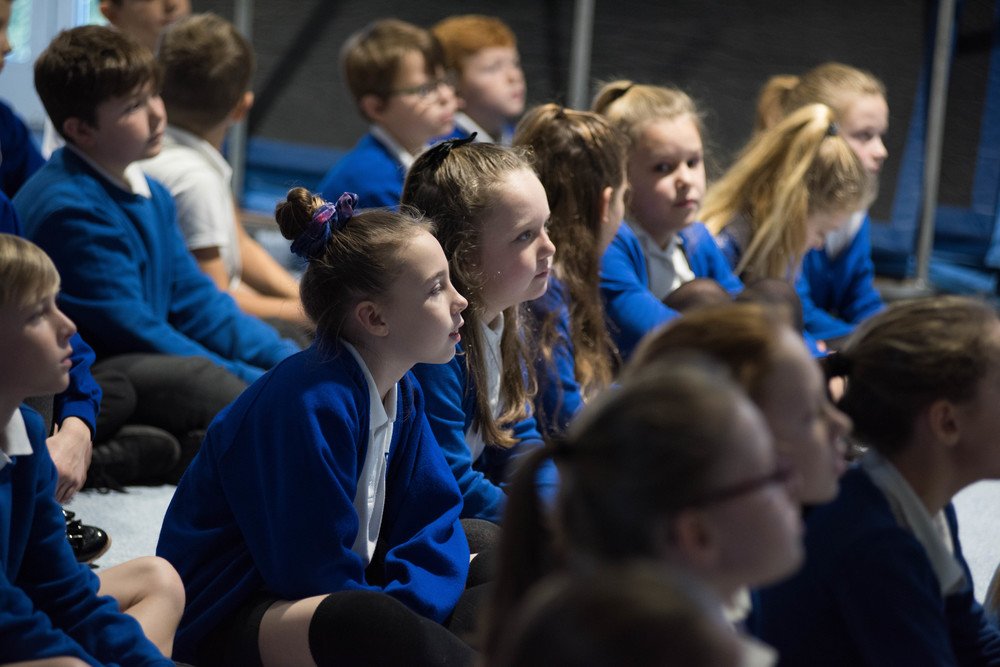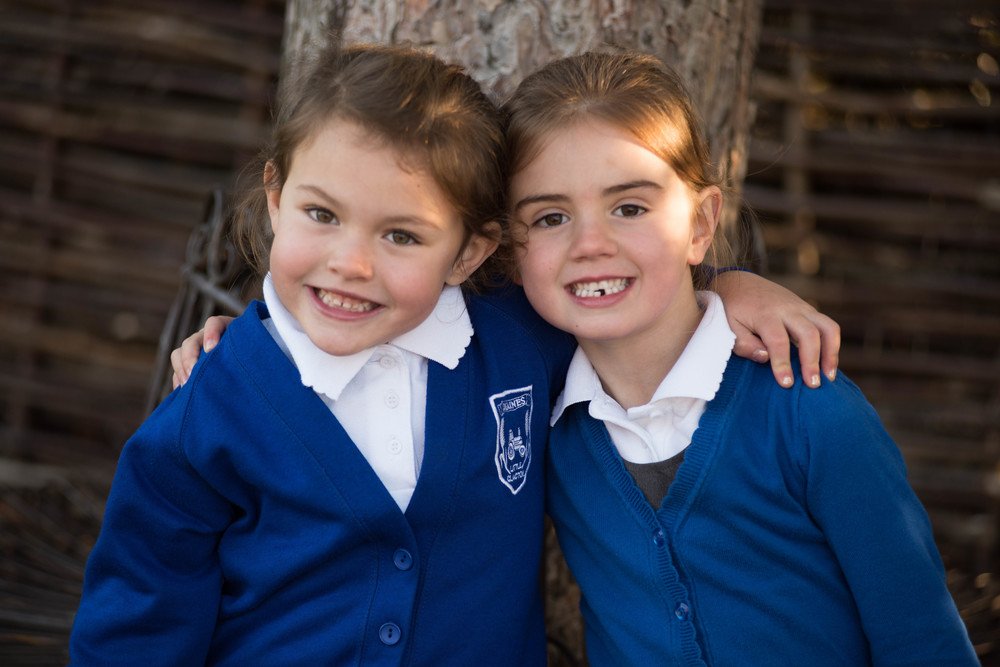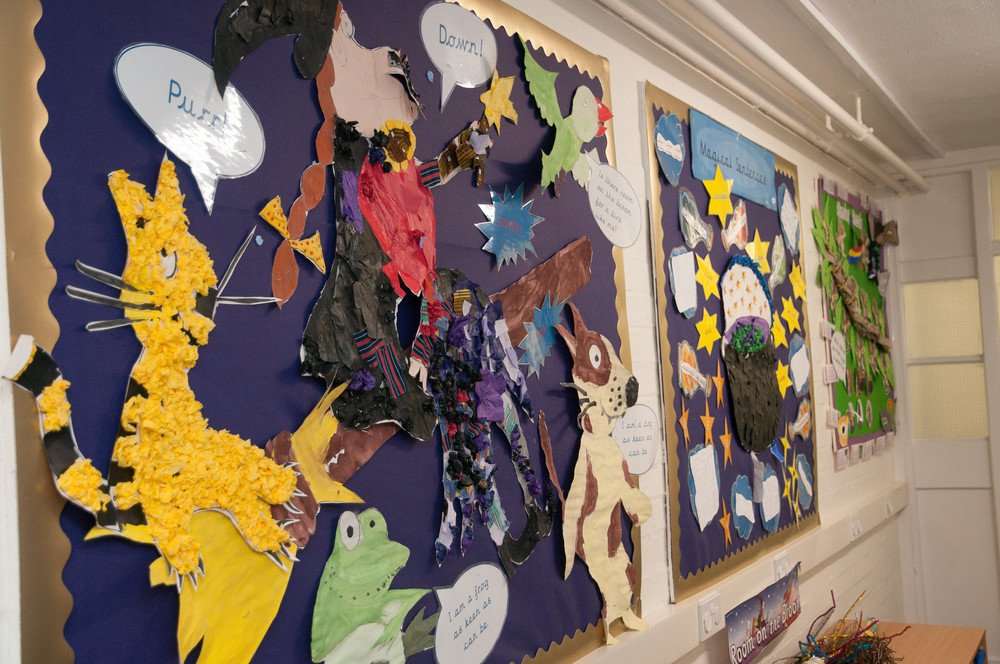 Ofsted Information
Ofsted is a government body that carries out inspections of schools. We had our last Ofsted inspection in June 2014 and the report overall judges us as a school that 'Requires Improvement'.

We are very close to 'Good' as our data is overall on an upward trend. Essex Education Authority are confident that at our next inspection we will be judged as 'Good'.

An Ofsted report is important, but we would always recommend that you come and visit our amazing school and talk to our wonderful children to make up your own mind. We believe, as our mission statement says 'Achieving great things together', that together we are truly achieving great things!

Please click any of the blue tabs below to open up the relevant text and then click again to close, or just click another blue tab or tab at top of page.